This is a brazilian commercial for an organ donation campaign.
Picspam made for
picspammy
's 11th challenge: short form.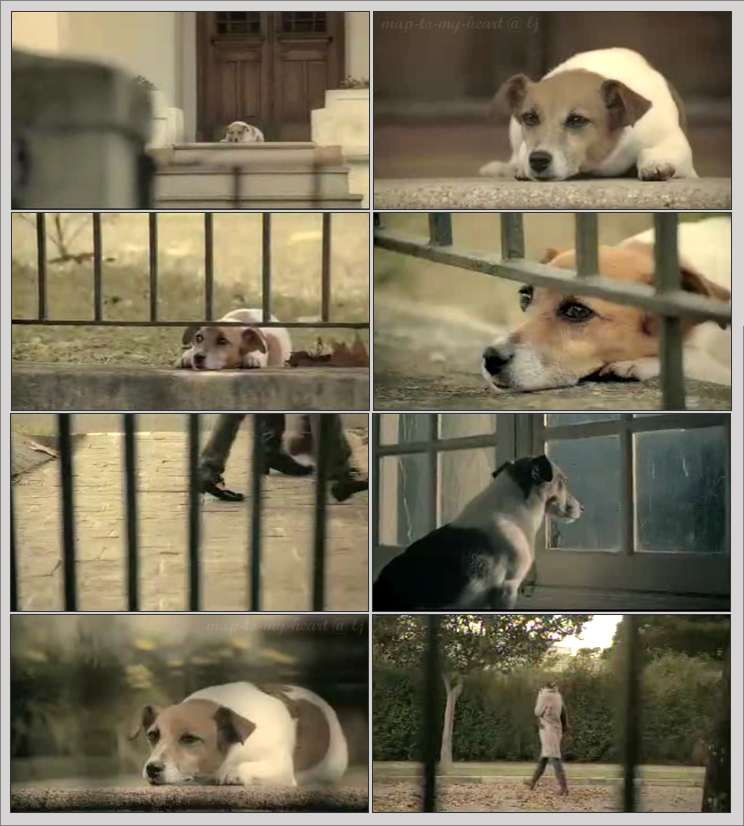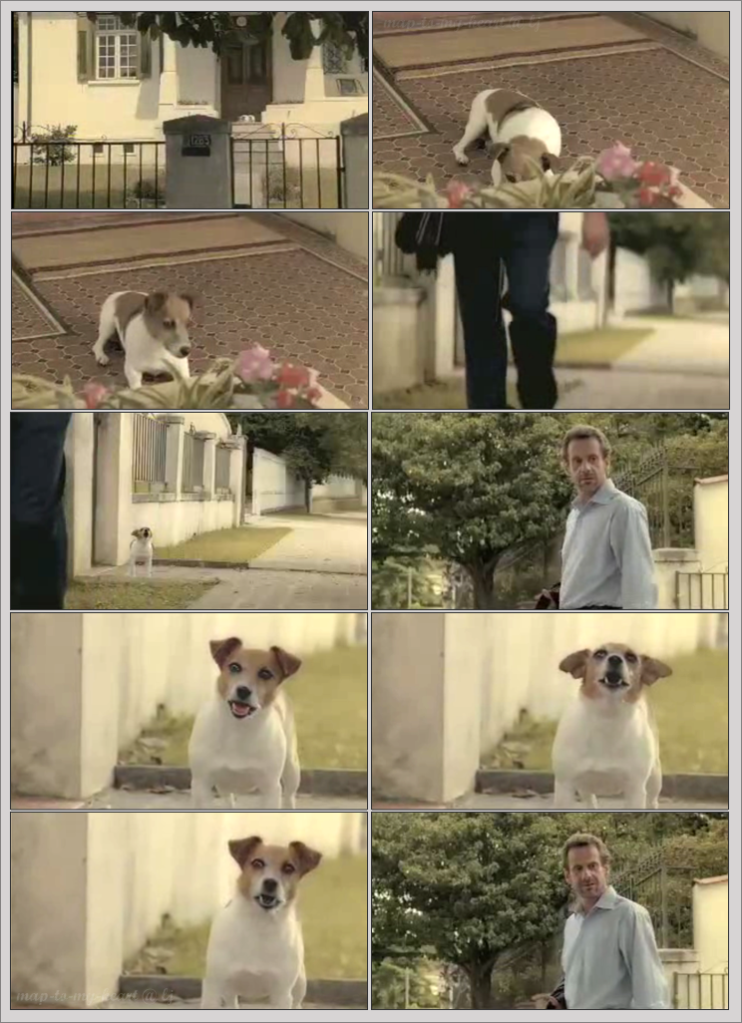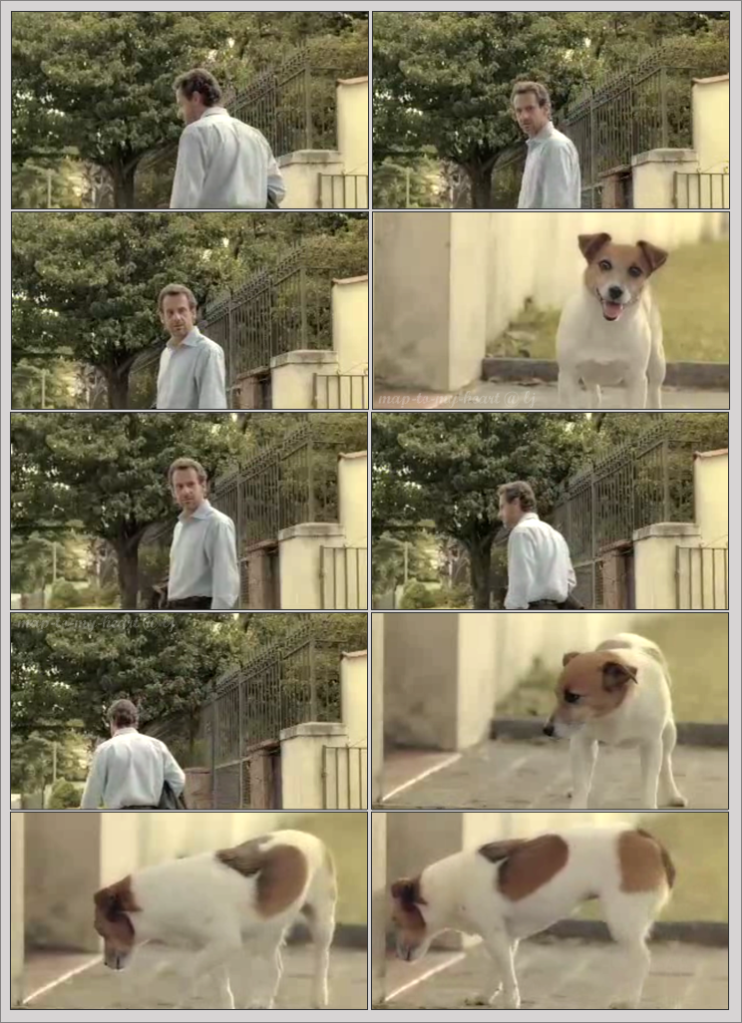 "When you donate your organs, a part of you remains alive".

"Be a donor".
You can watch it
here
. I highly recommend it. :)
Sorry for the low quality caps, I couldn't find better ones.